Better Sleep Starts at
The Dream Zone
Shop America's #1 Mattress Brand
Whether you prefer springs, memory foam, or a combination of both– Sealy has a mattress to support your needs.
Not Just Sorta Comfortable. Serta Comfortable.
Every bed across the Serta® portfolio is designed to provide superior comfort.
Good nights... great mornings.
Quality materials and expert craftmanship for your best night's sleep.
Award-Winning Layers Of Comfort
Silent Night Comfort Sleep Mattress
Full Premium Mattress Protector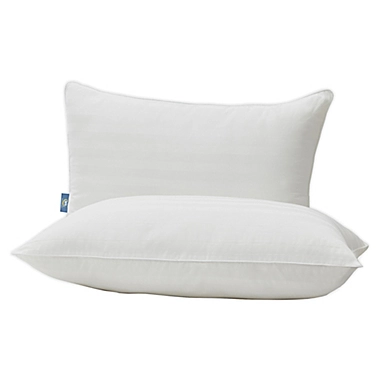 Serta Perfect Rest Pillow
Ultra Fibre Standard Size Pillow
Mattress Pad Waterproof Quilted Mattress Protector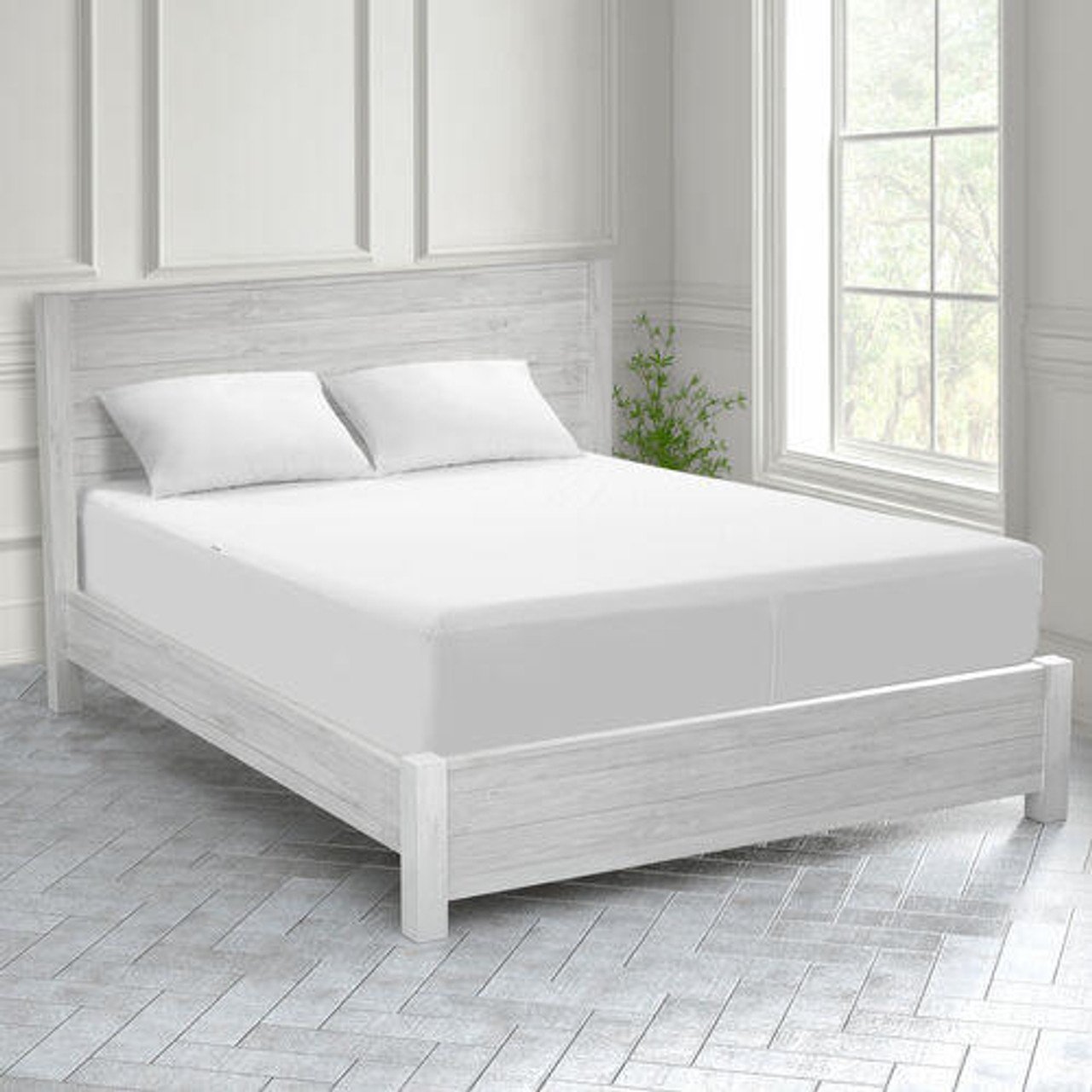 Find the best Mattress for you!
Answer a few questions and let us recommend the best mattress based on your needs.